This month we're featuring...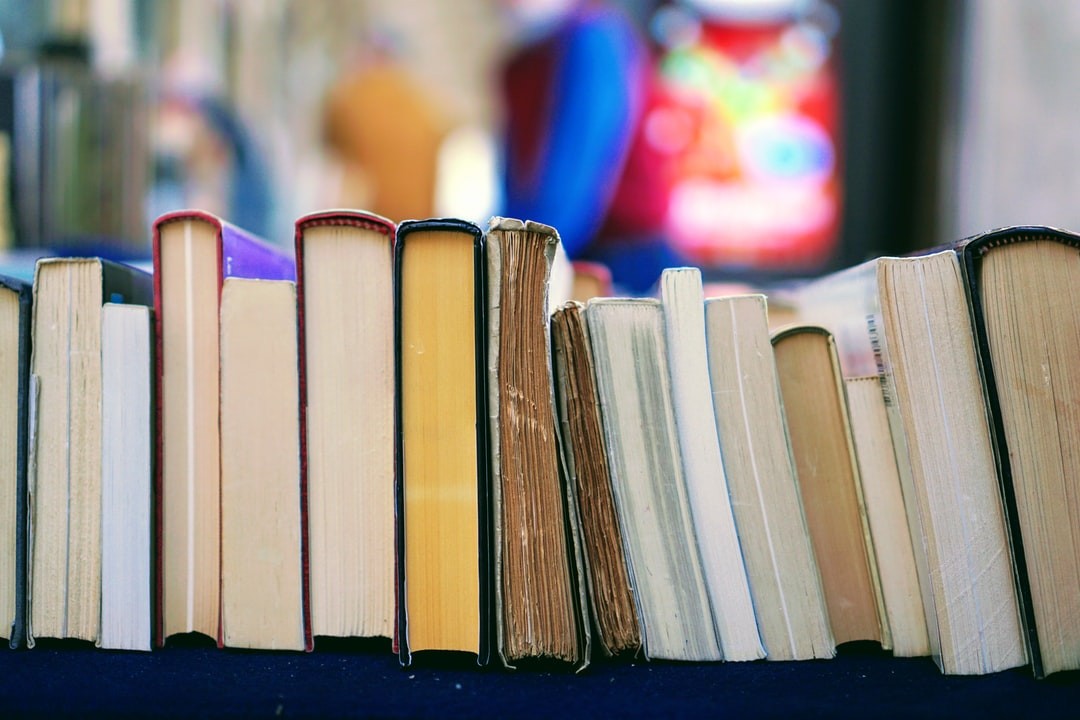 Out of Darkness
A dangerous forbidden romance rocks a Texan oil town in 1937, when segregation was a matter of life and death.
You'll receive Ashley Hope Pérez' skillfully layered historical novel Out of Darkness in paperback, graciously inscribed by the author. As a bonus, we'll also include a zine on fighting books bans written by Pérez.
Out of Darkness book cover pin
Available exclusively from Banned Books Box, this limited edition Out of Darkness enamel book cover pin was designed by Vermont artist Robin Morgan. Plated in black metal and backed with a black rubber clutch, it's a 1.25" statement piece.